ESCAPE THE COLD. EMBRACE THE COLD. WHICHEVER; HERE'S HOW TO DO IT BEST…
Whether you want to turbo-boost your festive season with skidooing under the aurora-lit skies of Lapland, or top up your Vitamin D with sunshine and see-through seas in the Maldives, here are our top 10 destinations for a winter escape…
1. SRI LANKA
A treasure trove of cultural, architectural and natural gems, ideal for both romantic getaways and family holidays, Sri Lanka tops our list of winter escapes. From its palm-fringed golden beaches, to the Cultural Triangle's ancient sites to Hill Country's lush plantations and Yala National Park's wildlife-rich safaris, this island boasts extraordinary diversity. Luxuriate in chic villas and arguably the best boutique hotels in the world, and feast on egg hoppers, kottu roti and the ubiquitous 'rice and curry'. For those with more time, Sri Lanka combines beautifully with the Maldives…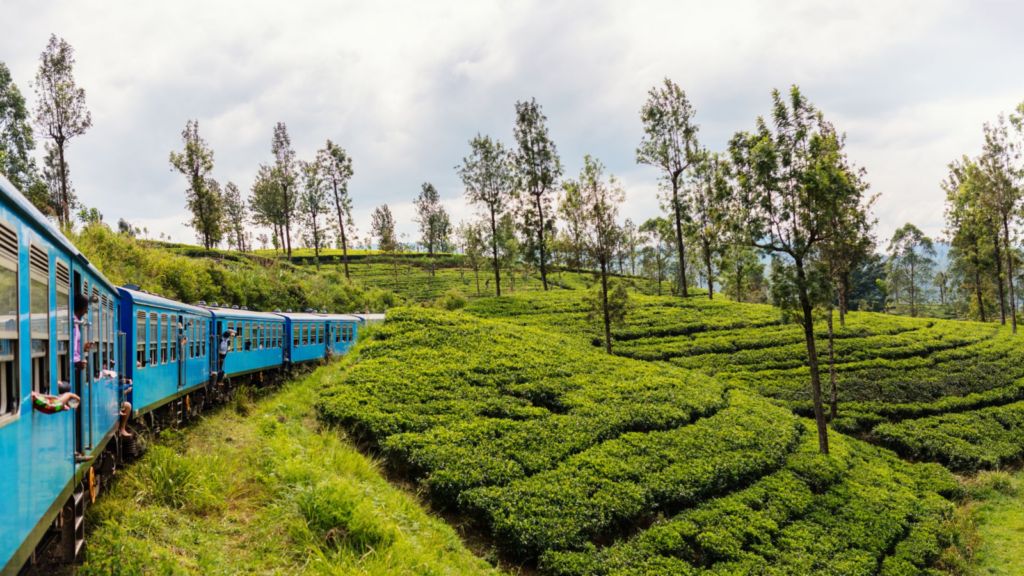 2. THE MALDIVES
The Maldives is the ultimate paradise archipelago and the perfect destination for those wanting to switch off and escape the cold. Whether you choose an overwater bungalow or beachfront suite, the Maldives offers luxury and tranquillity in equal measure. With unparalleled privacy and direct access to the warm, see-through sea, you can swim, snorkel and scuba dive in this kaleidoscopic underwater world teeming with marine life, or simply bask in the sun on powdery white beaches. Other "activities" here include eating gourmet cuisine and indulging in world-class spa treatments. The Maldives is ideal for romantic getaways, but it also offers a fantastic family escape; with 150 plus resorts to choose from, we can guide you to the best resort for your needs.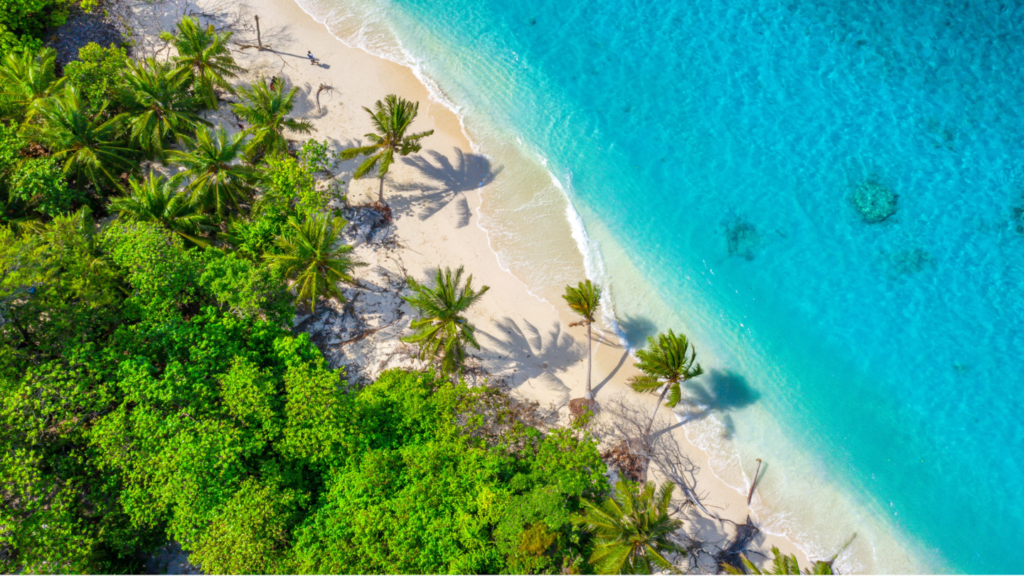 3. BOTSWANA
Africa never fails to thrill and amaze and Botswana is the jewel in Africa's crown, offering a truly pristine safari experience. These luscious, hippo-filled deltas are home to some world-class luxury lodges, blending seamlessly into the natural environment. Explore the unspoiled Okavango Delta, alive with bird-filled floodplains, roaming elephants and the echoes of lions at dusk. Glide through the waterways in a traditional mokoro canoe, witness the Great Migration in the Chobe National Park, and sleep under the stars in the Kalahari Desert. Botswana is a haven for those seeking a true connection with nature and an authentic African adventure.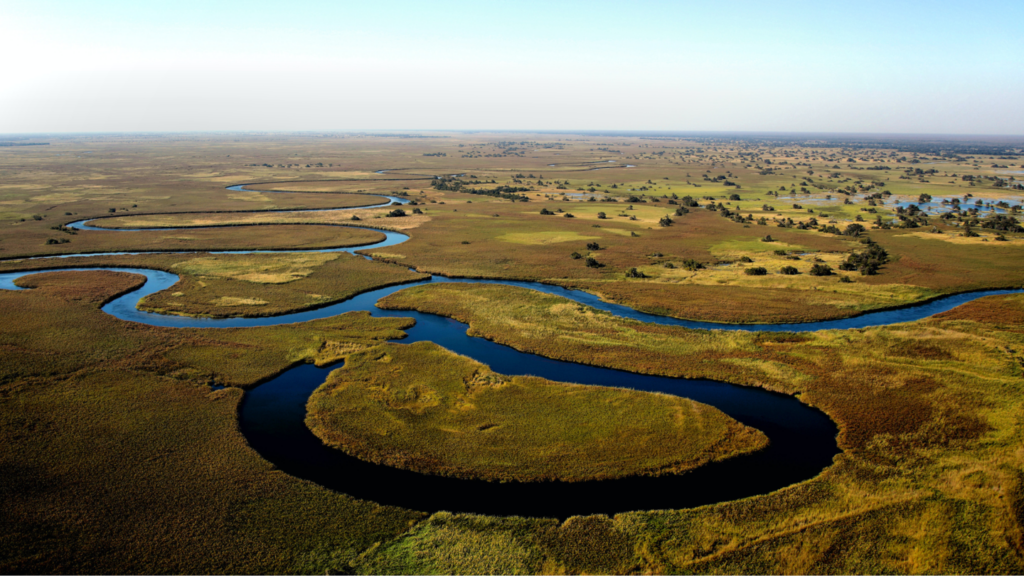 4. NEW ZEALAND
New Zealand beckons thrill-seekers and connoisseurs of luxury with its awe-inspiring terrain. Indulge in opulent lodges and chic hotels while embracing adrenaline-pumping activities like helicopter tours, jet boating, bungee jumping, skiing, surfing and more. Journey through Middle Earth, from the volcanic landscapes of the North Island to the majestic fjords of the South Island. Immerse yourself in Maori culture, hike the awe-inspiring Milford Track and indulge in the vibrant food and wine scene. The genuine warmth of New Zealanders ensures an unforgettable escape.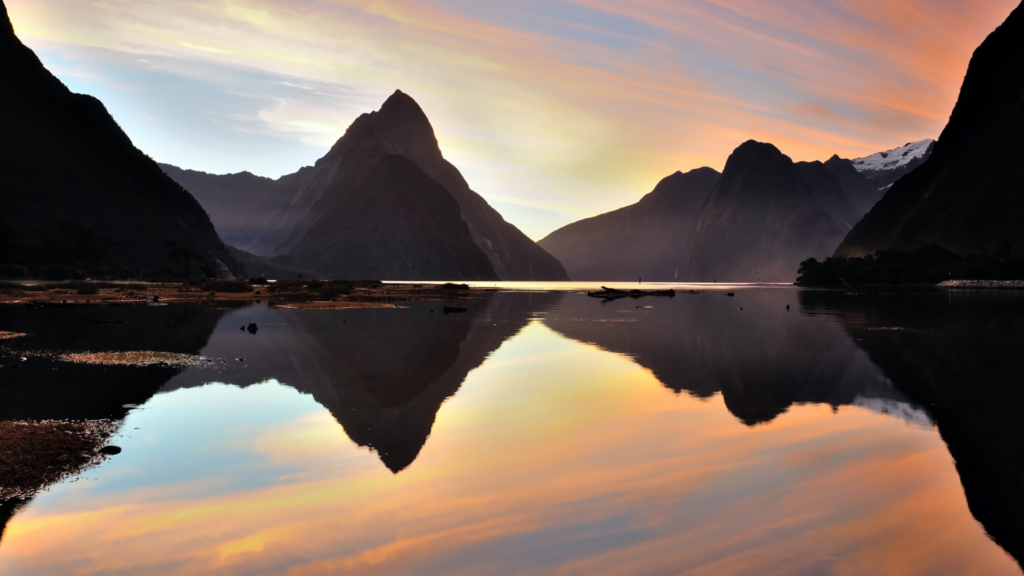 5. COSTA RICA
Embark on an eco-conscious journey through Costa Rica's vibrant rainforests and stunning coasts. A paradise for nature enthusiasts and families seeking adventure, this country offers private eco-lodges and bespoke wildlife experiences. Wake to the symphony of wildlife, explore tropical biodiversity, and unwind in secluded, candle-lit lodges. Venture into the wild with jungle treks and volcano tours, or embrace serenity on the beach with sustainable retreats, rejuvenating yoga, and sunset barbecues after a surf.
6. SOUTH AFRICA
Not only are they World Cup winners, South Africa has a dazzling array of winning qualities, from the vibrant art scene and bustling city life in Cape Town to the serene Winelands and sensational cuisine of Stellenbosch. The iconic Table Mountain provides a stunning backdrop for urban explorers, while the Garden Route offers breathtaking coastal drives. Embark on a Big Five safari in the Kruger National Park, unwind on the sun-kissed beaches of the Eastern Cape and choose from an exceptional standard of hotels. With its achingly cool boutique hotels, first-class gastronomy, diverse cultures and spectacular wildlife, let South Africa work its magic on you this winter.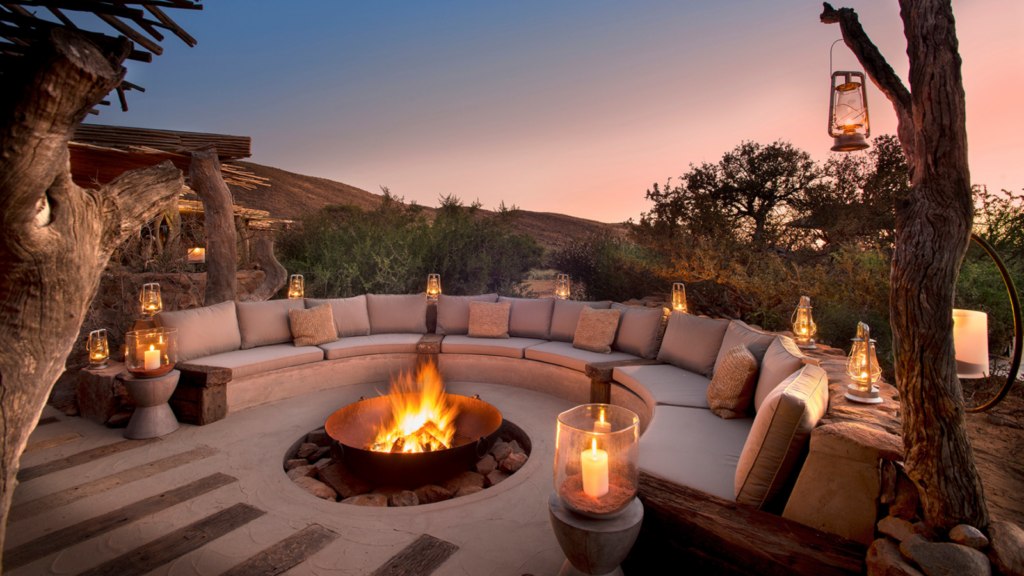 7. SKIING IN THE DOLOMITES
With tourist-free cities and sublime skiing, winter is a great time to visit Italy. For a ski holiday that combines stunning landscapes with world-class slopes, Italy's Dolomites are unmatched. Offering some of the best skiing in Europe, the Dolomites are known for their sunny days and excellent snow conditions. After a day on the slopes, indulge in the region's renowned cuisine and unwind in luxurious alpine resorts. Whether you're carving down the slopes or simply enjoying the mountain air and scenic tranquillity, a ski holiday in the Dolomites is a must-try.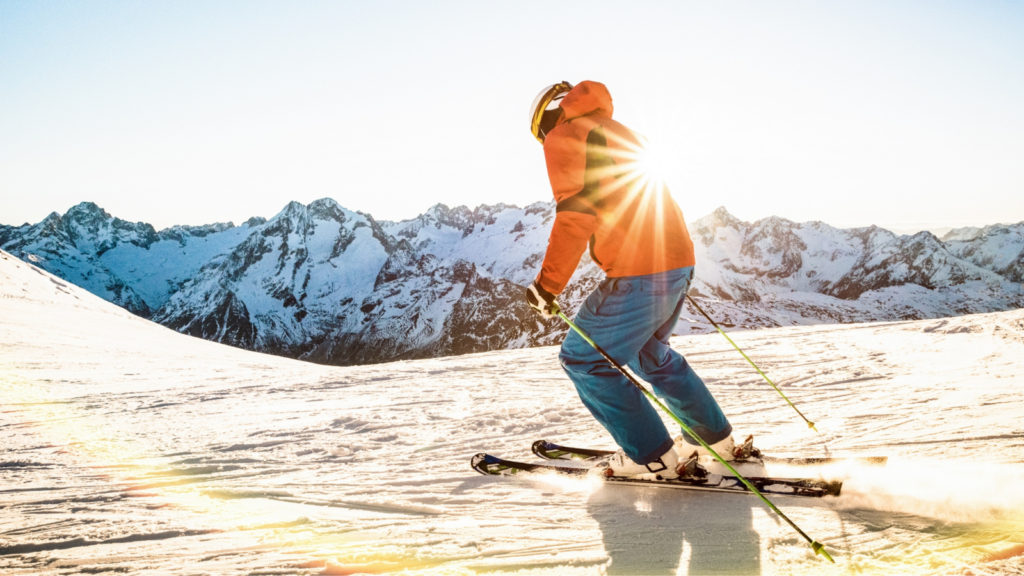 8. OMAN
Dreaming of deep desert adventures? Oman offers authentic Arabian charm and combines an off-the-beaten-track feel with uncompromising luxury. Explore Muscat's bustling souks, discover ancient forts and tombs in Wadi Ghul – Oman's answer to the Grand Canyon – and venture into the mesmerising Wahabi Sands Desert, speckled with Bedouin camps. The journey isn't complete without a relaxing stay on Oman's sun-drenched coast. Here, you can witness baby green turtles and embark on serene dhow cruises at sunset.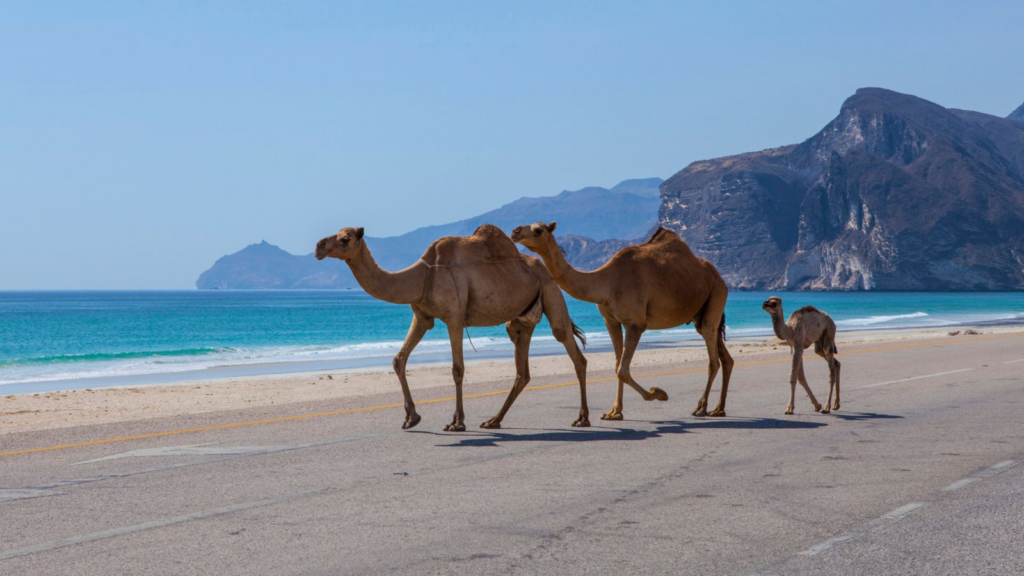 9. PERU
Embrace Peru's rich mosaic in 2024 – a blend of intriguing cultures, communities, living traditions and beliefs, amazing food and pisco, astounding nature, history and archaeology – from the coast to the Andes to the Amazon. Trek the ancient Inca trails to Machu Picchu, delve into Peruvian arts, history and gastronomy, and enjoy relaxing wellness retreats. Whether it's a multi-generational trip, an activity-packed adventure with friends, or a solo exploration, Peru promises an enriching and spiritual journey.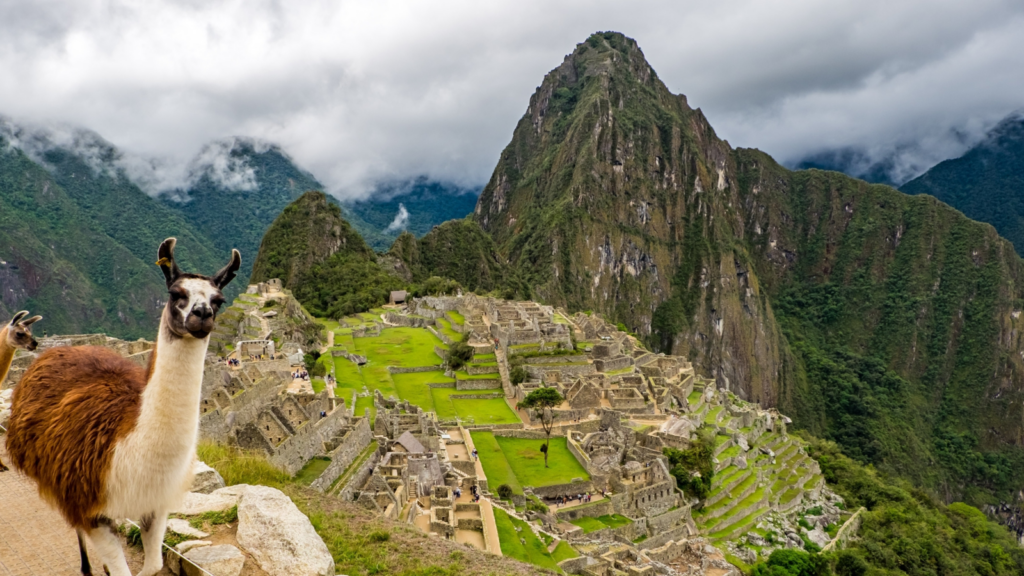 10. SWEDISH LAPLAND
There are few things more festive and romantic than a luminous display of the Northern Lights on a crisp, clear Scandinavian night. For those eager to fully embrace winter, head to Sweden's far north between September and late March for a pure winter wonderland experience. Known for its Sami culture, reindeer herding and cosy log cabins, Swedish Lapland promises a refreshingly healthy, heart-warming vacation. Enjoy skiing, skidooing and dog sledding through twinkling white snow, followed by crackling fires and hot tubbing under aurora-lit skies.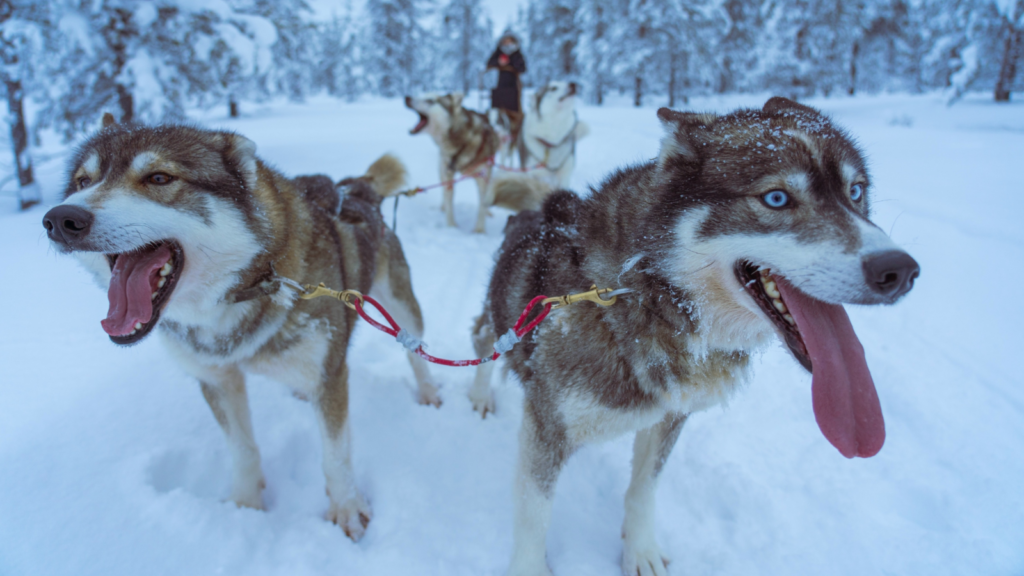 Get in touch to start planning your tailor-made winter holiday:
📞  +447990824249