Virtual travel, travelling virtually, whatever you want to call it, the bottom line is we aren't going anywhere at the moment. Sobs aside, we can certainly still plan for freer times and daydream about far flung destinations…
Let's travel virtually with our top pick of films and TV programs that transport you somewhere further than Costa del backyard.
1. The Beach
It might reaffirm your desire for a nice hotel over a hostel, but Leo's journey to a hard-to-reach island, described as the ultimate paradise with white sands and clear water should makes for a nice couple of hours in Thailand.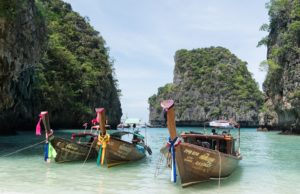 2. The Motorcycle Diaries
Visit Latin America on a road trip with Ernesto "Che" Guevara, and his his pal Alberto Granado. Filmed through major landmarks in South America, as per Che's memoir, from the Andes mountain range to Machu Picchu and even a leper colony in San Pablo.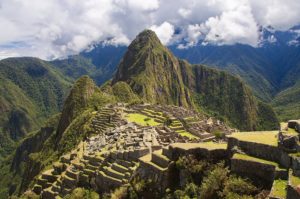 3. The Best Exotic Marigold Hotel
Grab and a gin and tonic and hunker down for an evening in Jaipur with a pleasing ensemble cast (including Judi Dench, Celia Imrie, and Bill Nighy), who prove how deeply travel can stir us, at any age.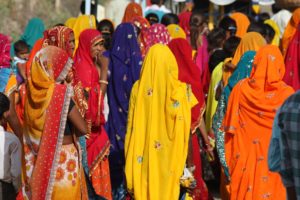 4. Out of Africa
The film is timeless and should be on everyone's travel film list. If it doesn't tempt you to Kenya I don't know what will…
5. The Bucket List
This is a heart warming film that will inspire you to tick one or two things off your travel wish list. Filmed in various locations in India, China, Egypt, Tanzania, France and the US there's no shortage of places to virtually travel to.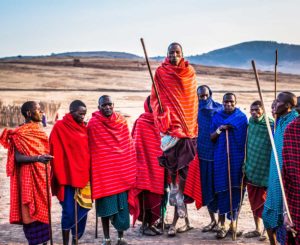 6. March of the Penguins
Any time is a great time to revisit this cuddly classic filmed in Antarctica – but now seems particularly good. Morgan Freeman narrates the story of a year in the life of the Emperor penguins, who waddle across glorious but perilous icy landscapes on an annual trek for mating season. Plus with solar eclipse next year it's a good time to think about booking an Antarctic adventure.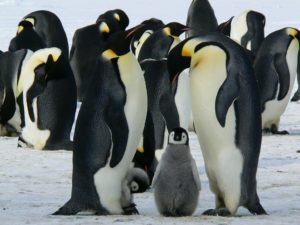 7. Street Food
Experiencing street food culture is one of the joys of travel. This inspiring series from the makers of Chef's Table is as much about the compelling survival stories of these talented street chefs as it is about their signature dishes.
Including countries: Thailand, Japan, India, Indonesia, Taiwan, South Korea, Singapore, the Philippines, and Vietnam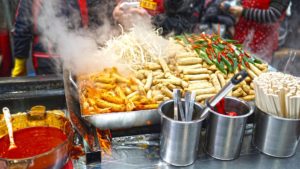 7. Virunga
The Oscar-nominated heart-rending true story of the rangers risking their lives to save the Congo and its endangered gorillas.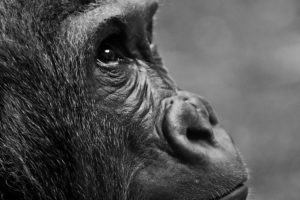 8. Magical Andes
From Argentina to Colombia, this inspiring documentary follows five characters who share their deep connection to South America's majestic mountains.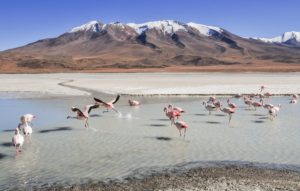 9. Travels with My Father
Jack and Michael Whitehall are bonded by blood and not much else. They take us on comical journeys with them through South East Asia, Europe and the US.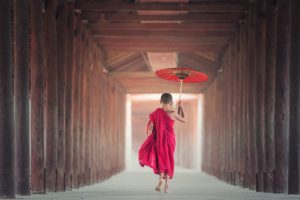 10. Joanna Lumley's Hidden Caribbean: Havana to Haiti
She's one of our favourite tour guides, and this time she leads us into a lesser-seen side of the Caribbean in her new two-part documentary, Joanna Lumley's Hidden Caribbean: Havana to Haiti, which begins in a boxing gym in the lively Cuban capital.