Tree Planting
We work with a company called Carbon Footprint and plant a tree for every booking you make.
Trees are essential to maintaining our climate and biodiversity. Trees contribute to the global environment by improving air quality, conserving water, preserving soil, and supporting wildlife. During the process of photosynthesis, trees take out carbon dioxide from the atmosphere and produce the oxygen we breathe.
Trees are the largest plants on the planet and the longest living species on earth, providing a link between the past, present and future. Some Oak trees for instance can live for over 1000 years, so a woodland planted today could easily outlive all of us and provide a long term carbon store.
By supporting our international tree planting projects, you can compensate for your environmental impact, protect wildlife and benefit local communities.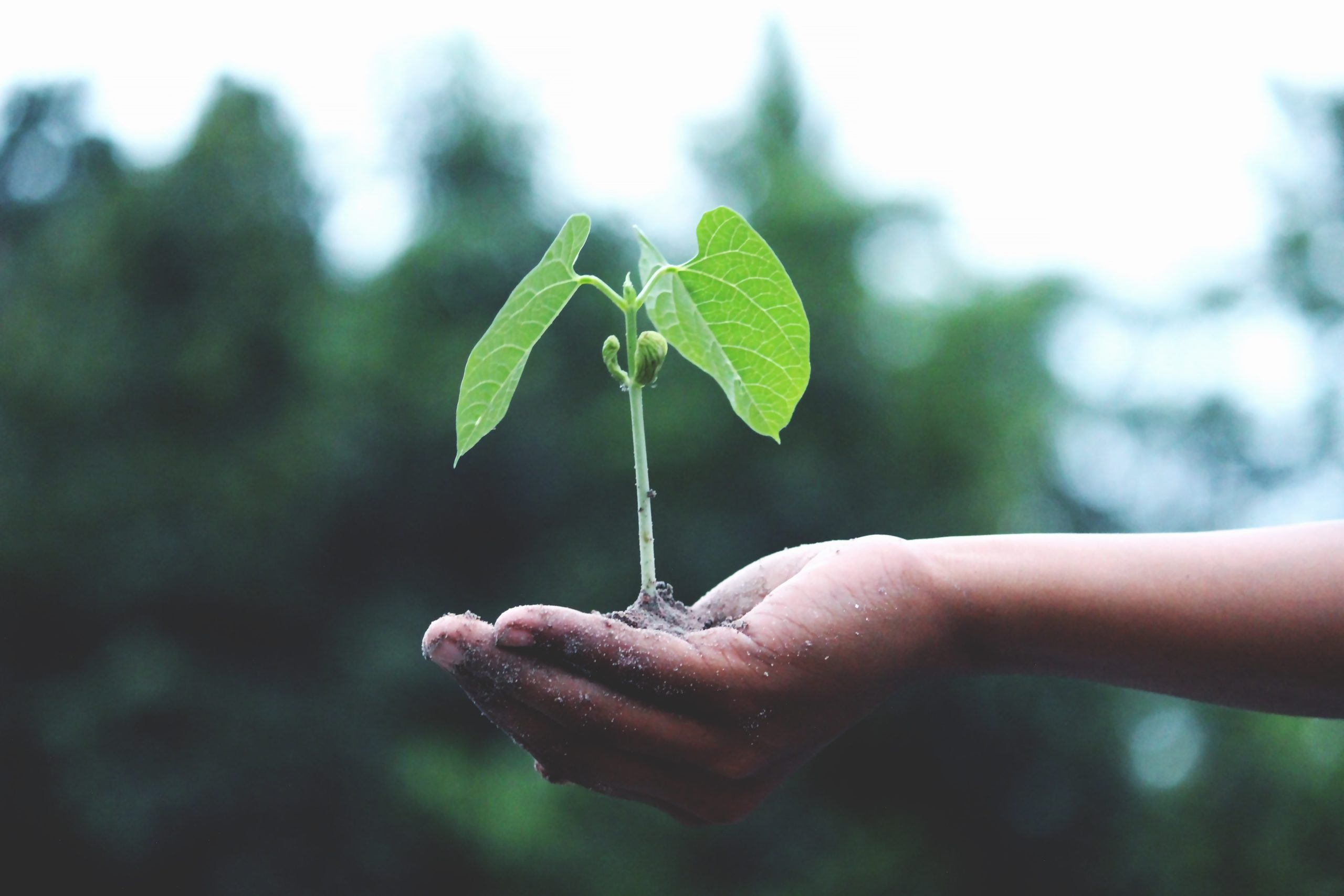 "Pippa is our 'must have' travel item. She made our entire trip from deciding where to go, right up to our return home, seamless! We can't thank her enough, nor can we wait for our next Pippa Rose Lifestyle getaway"
Amber
Pack For a Purpose
We have chosen to partner with Pack for a Purpose, an organisation that connects travellers with local organisations in over 60 countries. Use the extra room in your suitcase to bring supplies and resources needed in developing countries.
Pack for a Purpose is an initiative that matches travellers with community projects in the destinations they are visiting.
Accommodation suppliers and tour operators update the Pack for a Purpose website regularly with a list of the resources local projects need (often school supplies and toiletries), which travellers can buy in their home country, pack in their suitcase and bring with them on their trip.
Pack for a Purpose's mission is to "Positively impact communities around the world by assisting travellers who want to take meaningful contributions to the destinations they visit."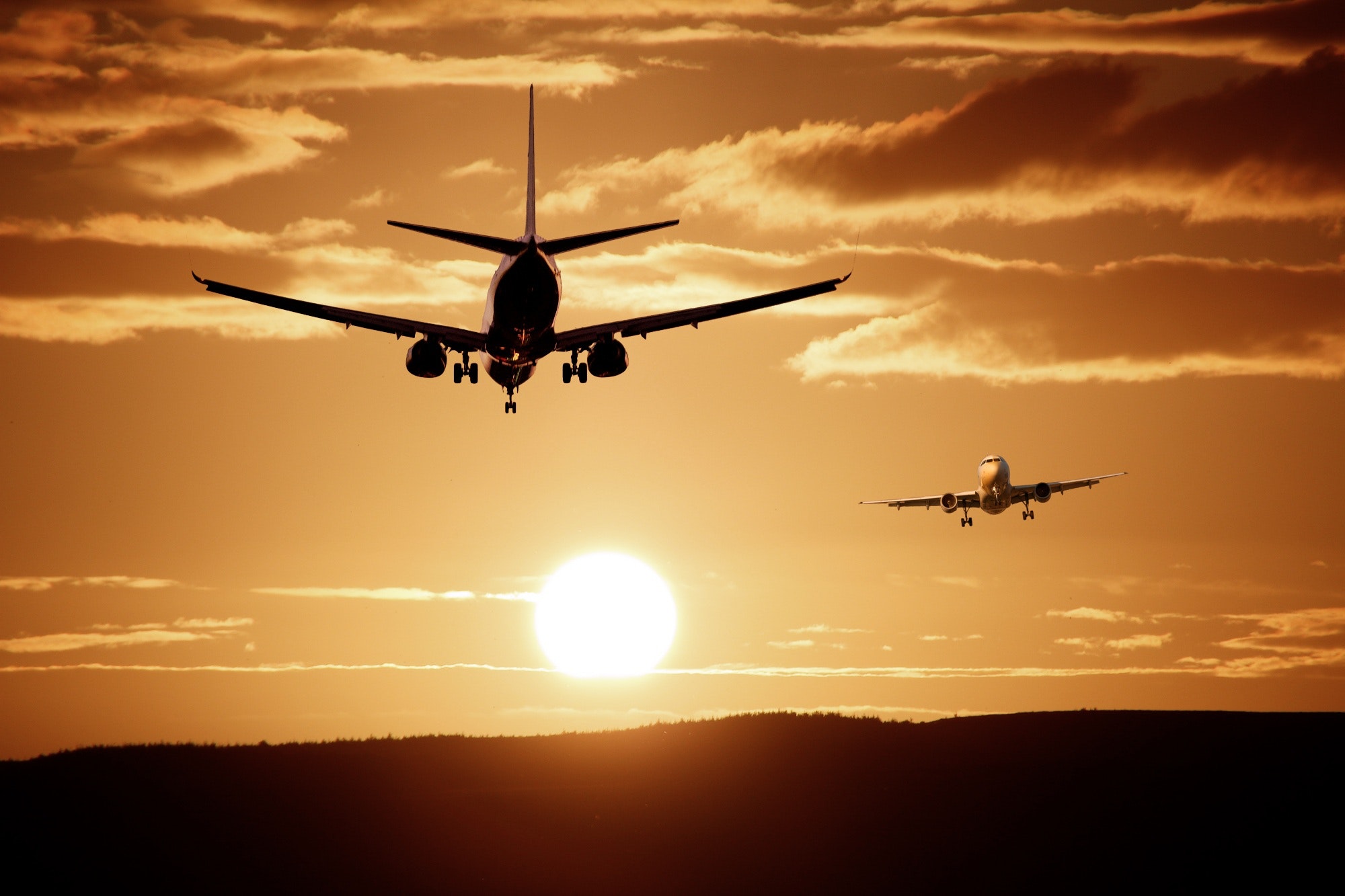 Offsetting your Carbon
We believe that the world is a wonderful place and that we should work together to keep it that way. This is why we have partnered with CHOOOSE, an inspiring environmental platform creating a new conversation around climate change. One that is action-oriented and inspires creative, climate positive actions with measurable impact.
What is CHOOOSE?
CHOOOSE is a platform for climate action battling the core problem of climate change – emissions from big polluters. The money goes to UN-regulated clean energy projects in developing countries.
How does it work?
CHOOOSE goes into the carbon markets on behalf of our community where it buys and deletes the carbon credits. In reality, it funds removal of air pollution (CO2) at global scale, via green projects in developing countries. But it also tries to have some fun along the way. CHOOOSE believes mixing climate action with culture and creativity is the best (and most inspiring) way to achieve its ultimate target: turning people climate positive.
Climate Positive
Being climate positive is to neutralize more CO2 than you leave behind, and by doing so making life a little harder for the big polluting industries and much better for great green projects worldwide. It also means that you prefer to focus on opportunities and optimism rather than doomsday.